Need immediate IT support?
Our specialists are waiting and available to help 24/ 7, 365 days a year including all holidays. Pre-paid server support does not require a subscription and you can escalate emergencies with our emergency  -1 hour support SLA.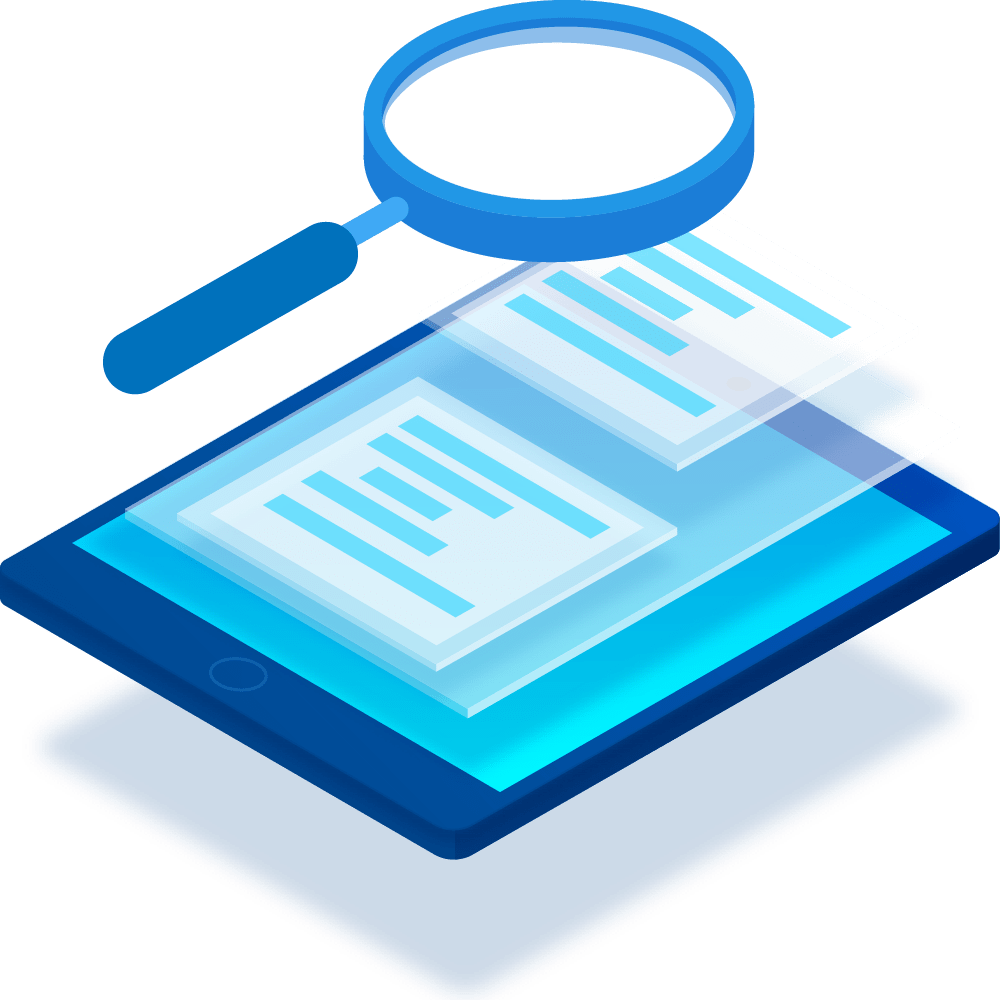 1. Issue? Contact us
Whenever you have an issue with your server software you can contact us. If needed we can provide a fast and accurate quote of the time required to solve your issue(s).

4. Inspecting the issue
We prefer to reproduce the issue before we start to avoid lack of information, oversight and check the issue did not already automatically recover it self.

7. Security check (optional)
After everything has been resolved you can optionally choose to perform a security check with the leftover time. 

2. Purchase the needed time
We offer purchase per hour or a time package. In general we always recommend time packages as the remaining time stays in your account indefinitely for further use.

5. Troubleshooting
It's time to troubleshoot the actual issue. Depending on the issue there are several ways to approach something to fix the problem in the quickest way.

8. Health check (optional)
Next to an optional security check we can also perform an overall health check of your environment with your leftover time.

3. Remote access
We prefer direct RDP or SSH access, however we also use AnyDesk as our remote support tool for on-access support, where you can enter your own passwords without us knowing.

6. Verify solution
After the issue is resolved we always make sure both ourselves, as well as the customer verifies the solution is working and everything has been resolved.

9. Customer feedback
We value and appreciate any feedback you can provide. We want to make sure your experience is the best we can offer.
We serve a variety of businesses & industries
While the majority of our customers are IT related companies, we do actually serve a more wide range of industries and meet their exact needs. From small companies to major enterprises we are always available and happy to help.




1 Hour
1 Support hour

All platforms

Multiple servers

Emergency escalation (additional fee)

Preserves leftover time

0% discount
3 Hours
3 Support hours

All platforms

Multiple servers

Emergency escalation (additional fee)

Preserves leftover time

Viz. 5% discount
5 Hours
5 Support hours

All platforms

Multiple servers

Emergency escalation (additional fee)

Preserves leftover time

Viz. 10% discount
10 Hours
10 Support hours

All platforms

Multiple servers

Emergency escalation (additional fee)

Preserves leftover time

Viz. 15% discount