From a single server to an entire building
At Key4ce we can manage everything for you. From a small single server to a large geo cluster environment. We serve your specific requirements from A to Z.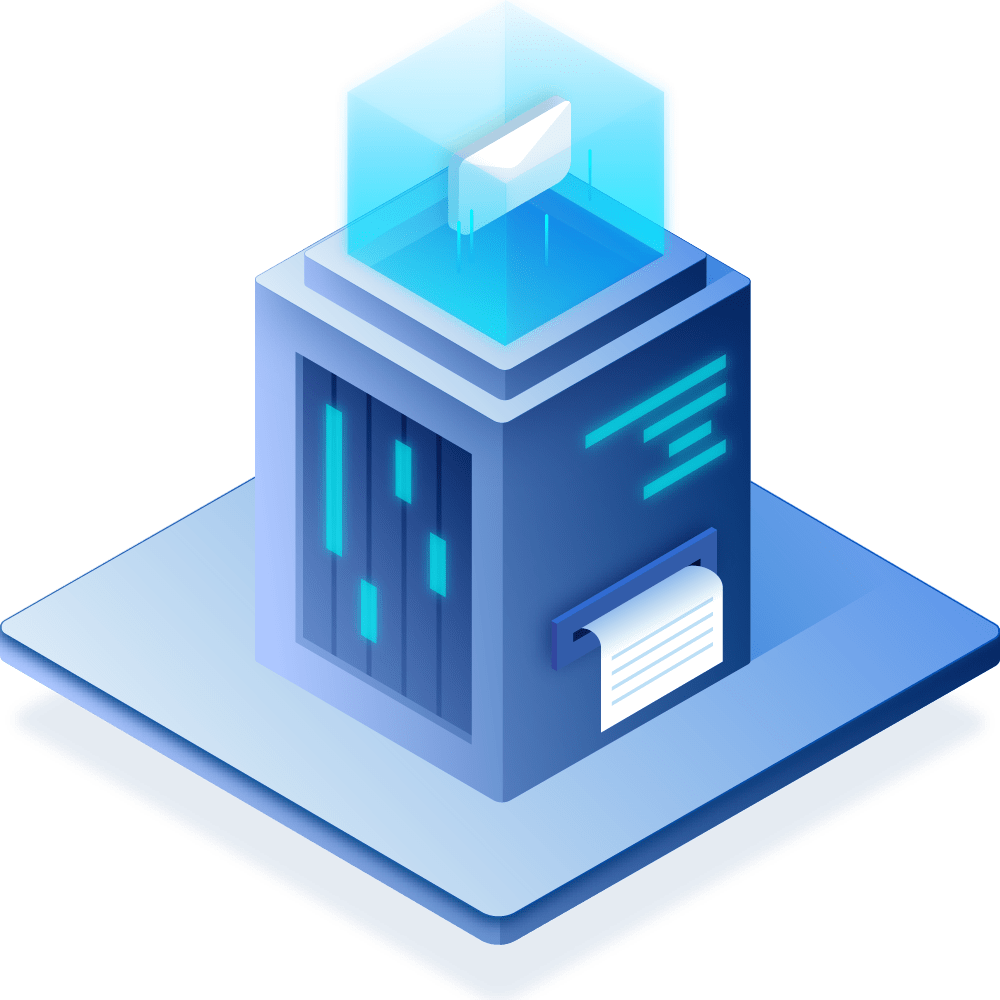 User management
We secure and manage environments such as Active Directory. Making sure no one has unwanted access. 

Server security
Servers by default aren't secured, usually far from it. We help to secure existing and new deployments to the best standards possible.

Storage systems
From a single NAS to geo-clustered storage with backup systems, we can manage it on your behalf.

Updates & bugs
We keep ourselves updated and fully aware of latest changes and bugs. We advise and act accordingly to keep your systems up to date.

Disaster preperation
No one likes to think about it, but being prepared for the worst case scenario prevents downtime.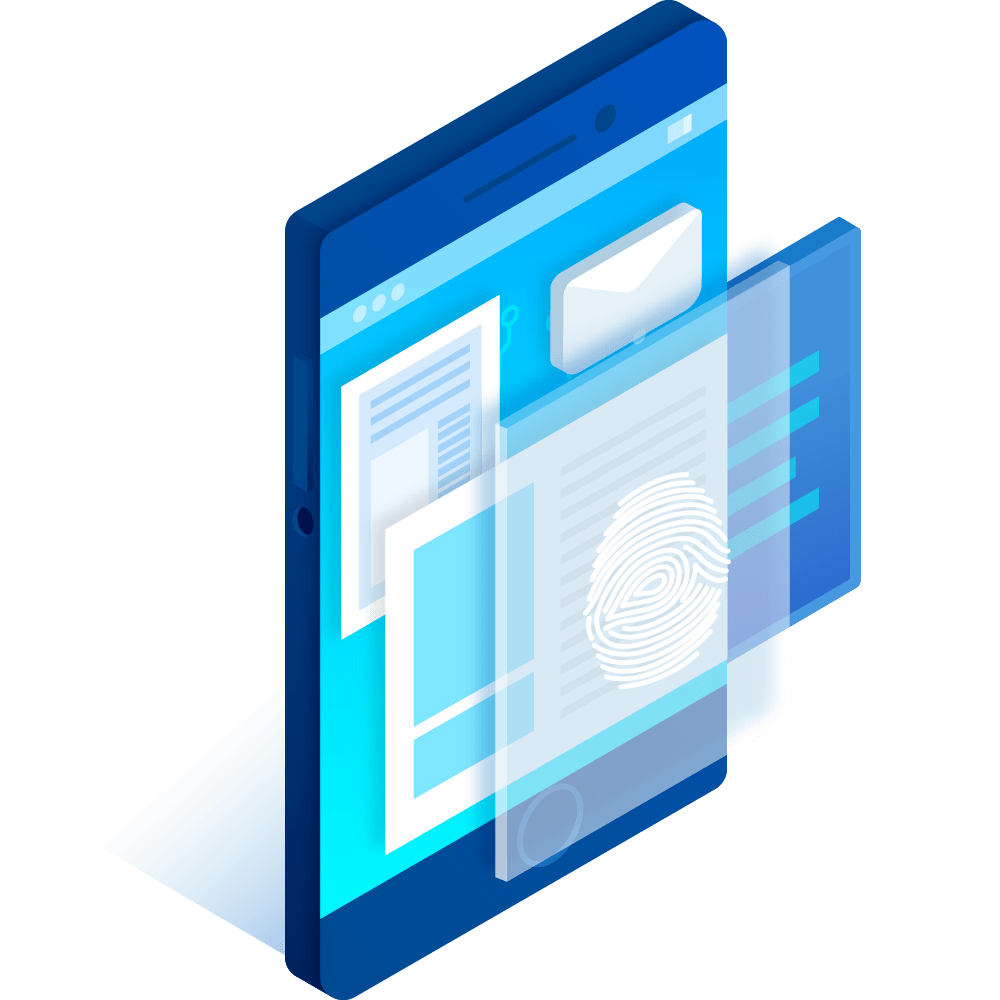 From a simple web server to hyper-converged virtualization clusters. We are ready to deploy your perfect environment for you with experience and best practices in mind.
We cater to your requirements, whether it's your own company server or hosted services to be sold. We set it up in the best and most secure way to meet your requirements.
We provide accurate flat fee quotes or work per hour, depending on your requirements.  
One of our main products is providing server support. You do not need to have your servers hosted by us, or setup by us. We support any server at any datacenter.
From a best effort service level agreement (SLA) to emergency -1 hour support, we are ready to help out on any issue you might have. If we can't solve it: you do not have to pay anything.
Don't waste any time, don't accumulate additional downtime. If you have any issue with your server environment, please contact Key4ce and we will resolve your issue as soon as possible.
Do you need an IT help desk on a regular basis, or do you need additional support for your customers? We can help.
With an extended support contract you can white-label our support services. We can answer your tickets via your own support systems, or even answer via chat or telephone on your behalf to your customers or alternatively as part of your own IT staff.
We can monitor your services and respond when needed and much more. In short: Have us as a part of your own IT support team, with your required response time and service level agreement (SLA).