Need immediate IT support?
Our IT specialists are ready for you 24/7, 365 days a year with an 1 hour service level agreement (SLA).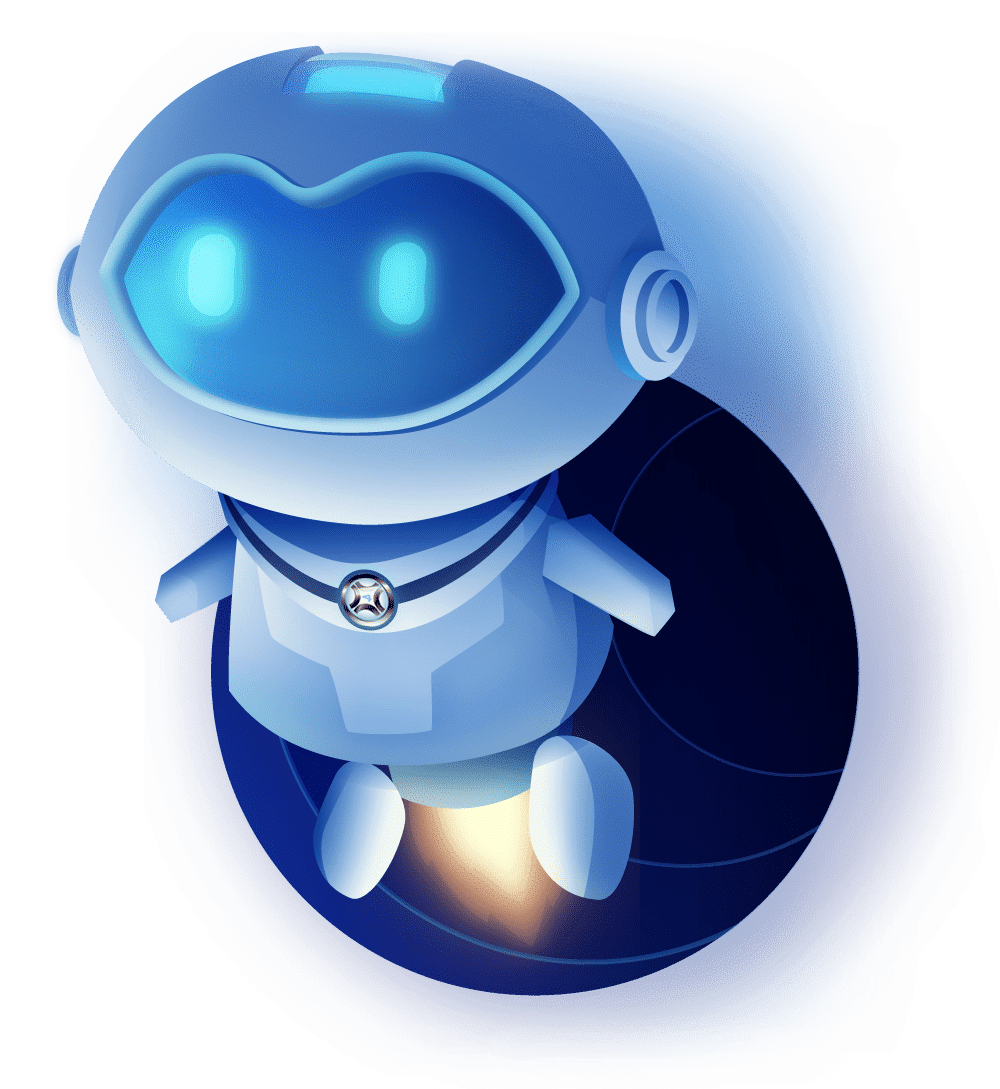 Troubleshooting
With over 13 years of experience in troubleshooting we find and resolve issues swiftly.

Security optimization
We advise, verify, and deploy based on the highest security standards available at the current time.

Bugs and updates
We keep ourselves up to date with the latest information and advice, act accordingly to all our customers.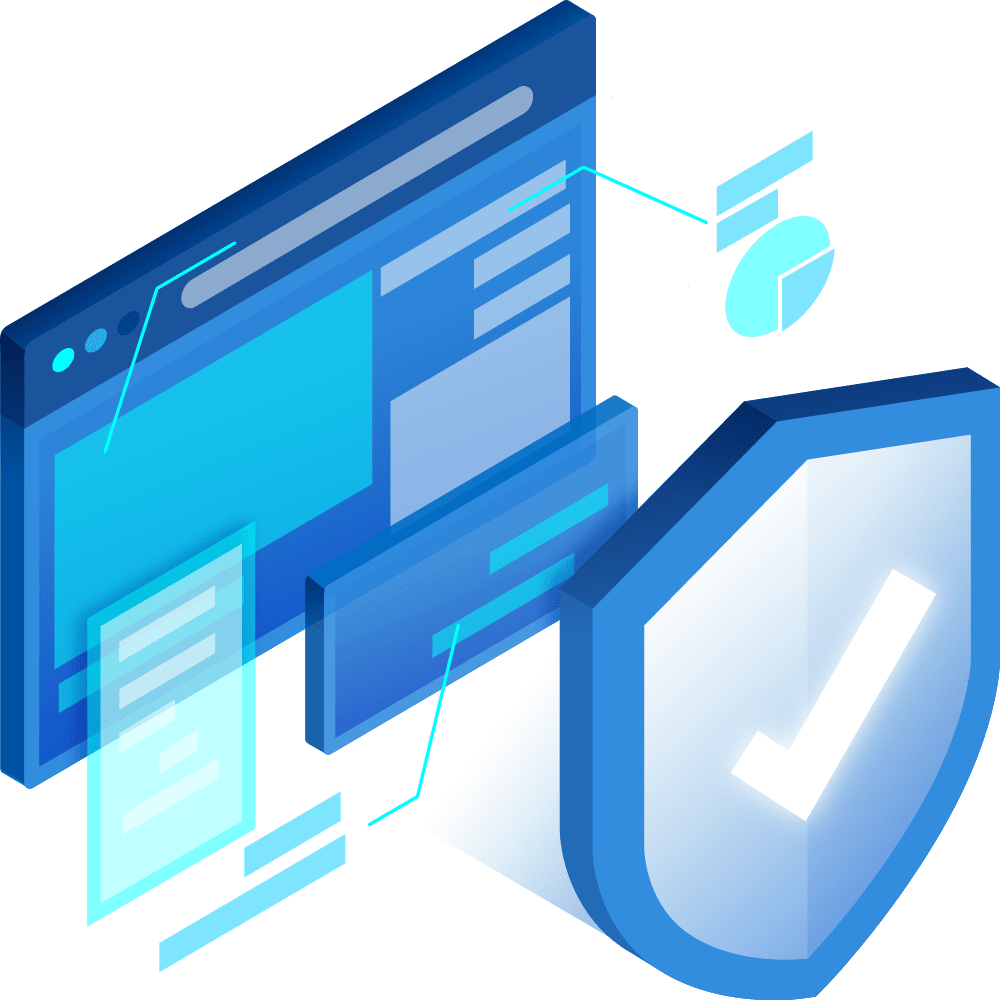 We keep your services up and running
We are specialized and experienced in deploying, troubleshooting and managing servers and have been doing so for over 13 years.
Managing servers on your own platform, or an all round package where we provide and maintain hardware, software and networking. It is all possible.
Want to learn more? Please contact us for all your questions or requirements.
What we offer
We focus on servers, from Windows to Linux/ BSD, Networking, IDS, IPS, loadbalanced clusters, Kuberenetes and many more technologies.
We are familiar with all hypervisors such as: Hyper-v, VMWare, KVM and Proxmox.
We support nearly all enterprise software such as Microsoft Exchange, Skype for Business, Remote Desktop Services, and much more…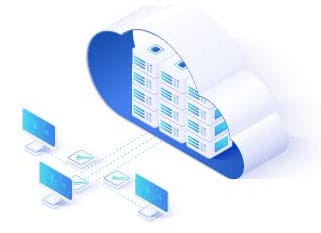 Server deployment
Let us deploy your environment for you, from a single server to a complete HA clustered environment, all with best practices in mind.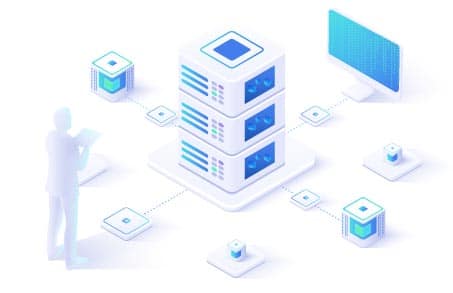 Server support
Having issues with your servers? Let us solve it for you. With our dedicated troubleshooting team we can resolve issues with high efficiency.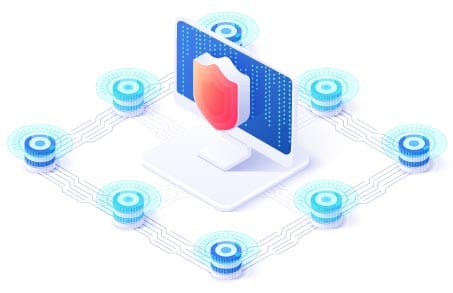 Managed servers
Don't want to spend time on installing, updating, maintaining or troubleshooting? Let us manage your environment for you.