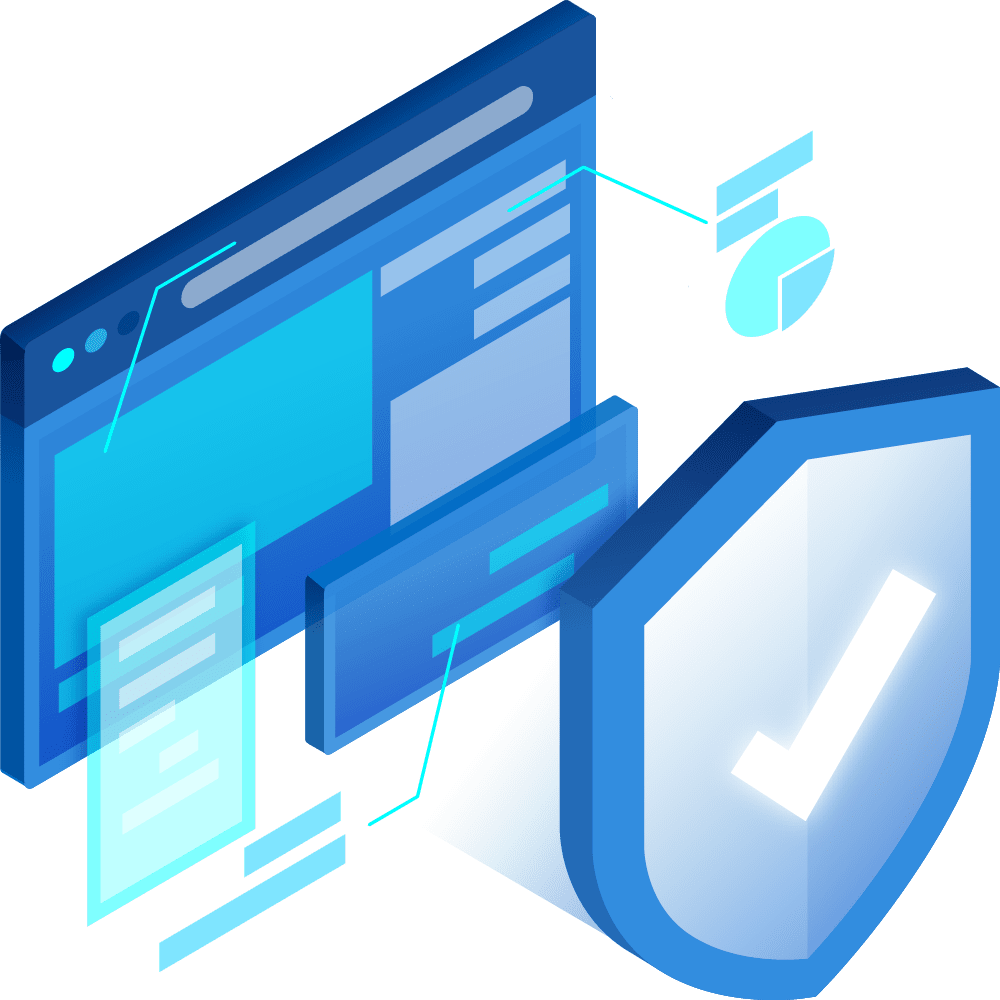 Key4ce was founded in 2006 by Marco Tiggelaar in Eindhoven – The Netherlands as a solution provider for consumers and small businesses.
In 2007 Trevor Robinson joined the team as CTO. Key4ce then focused on business to business server support. Both Marco and Trevor are still in charge and leading the team to provide the best service possible.
We feel a clear passion for solving technical issues and figuring out complex solutions to fulfill our clients needs. This is really at the heart of our company.
This passion is reflected in our absolute dedication and commitment to each and every task we perform.
Our mission is very simple: Deliver the absolute best service possible in everything we do.
We do our very best to fulfill this mission by learning more specialties to increase our capabilities and expertise year after year.
Customer satisfaction
We do our very best to ensure all our customers are satisfied with the services they have been given. We work with a no-cure no-pay guarantee to prove our point.
Open-source projects
At Key4ce we are big fans of open-source, from Linux to pretty much everything. We are founders of the SolidCP and FuseCP Projects and contribute to many more.
Our customers
We have over 600+ customers world wide all present in the IT industry. Our main source of business is other IT companies all around the world.
Large deployments
We have made over 1800+ server deployments in the past years, some of them are small clusters but most of them large environments for enterprise businesses.
Most people look at the table of five just for food. At Key4ce it's just as important to do our job. 
Our enthusiastic approach of 24/7 services requires to work flexibly, but also strictly organized, enabling identifying, recovering and protecting everything our customers hold dear, all while of course keeping customers in the loop of what's going on and what our next steps will be.
We are determined to make a difference for all our customers and our customers customers (second tier), so that they can focus on their job while we worry about deploying, solving, and managing their environments.
Want to learn more about our company or our approach?